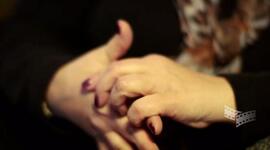 Maggie describes what it's like to have hypothyroidism, how it's affected her athleticism, and how she handles living with the condition.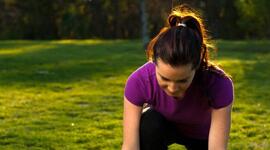 A handful of simple lifestyle changes can help you feel better with hypothyroidism.
What is thyroid hormone therapy?
Thyroid hormone therapy is the use of synthetic thyroid hormones to raise abnormally low levels of thyroid hormones. Often used to treat an underactive thyroid that is secreting little or no thyroid hormones, thyroid hormone therapy is usually administered in pill form. The most commonly prescribed thyroid hormone replacement is pure synthetic thyroxine (T4).
Medical Reviewers: Bass, Pat F. III, MD, MPH
Last Review Date: Apr 26, 2013
© 2000-2015 Krames StayWell, 780 Township Line Road, Yardley, PA 19067. All rights reserved. This information is not intended as a substitute for professional medical care. Always follow your healthcare professional's instructions.