The Impact of Aging on Sexuality

Content provided by the Faculty of Harvard Medical School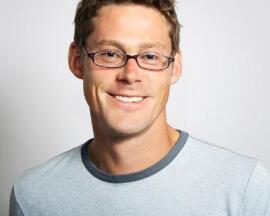 If low testosterone is impacting your desire and ability to have sex, these six steps are a guide to restoring sexual performance.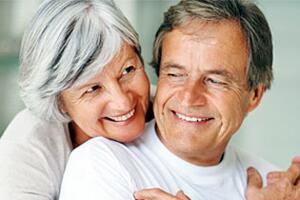 Advancing years leave their mark on the body, mind, and emotions. Some of these changes are for the better, while others are less desirable. Sex is no exception. Many of the physical changes that come with age have noticeable effects on the sex organs and the sexual cycle (see Table 1). Thus, the careful lovemaking of a 70-something couple may bear little resemblance to the lusty pairings of 20-year-olds. This isn't necessarily a bad thing. Greater experience, fewer inhibitions, and a deeper understanding of your needs and those of your partner can more than compensate for the consequences of aging, such as slower arousal, softer erections, reduced vaginal lubrication, and less intense orgasms. And these physical changes can provide an impetus for developing a new and satisfying style of lovemaking—one that's based more on extended foreplay and less on intercourse and orgasm.
Possible age-related sexual changes in women and men

Women

Men

Physical changes

Decreased blood flow to the genitals. Lower levels of estrogen and testosterone. Thinning of the vaginal lining. Loss of vaginal elasticity and muscle tone.

Decreased testosterone. Reduced blood flow to the penis. Less sensitivity in the penis.

Desire

Decreased libido. Fewer sexual thoughts and fantasies.

Decreased libido. Fewer sexual thoughts and fantasies.

Arousal

Slower arousal. Reduced vaginal lubrication and less expansion of the vagina during arousal. Less blood congestion in the clitoris and lower vagina. Diminished clitoral sensitivity.

Greater difficulty achieving an erection, maintaining an erection, or both. Erections aren't as rigid.

Orgasm

Delayed or absent orgasm. Less intense orgasms. Fewer and sometimes painful uterine contractions.

Longer time required to reach orgasm. Smaller volume of semen and less forceful ejaculation. Less intense orgasms.

Resolution

Body returns more rapidly to an unaroused state.

Body returns more rapidly to an unaroused state. More time is needed between erections.
Last Review Date: Jan 1, 2013
© 2015 Harvard University. All rights reserved. Content Licensing by Belvoir Media Group.