Planning to Quit Smoking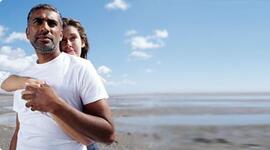 Together, diabetes and depression can seriously affect your overall health.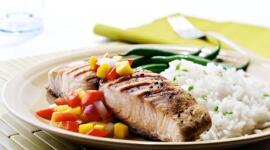 Doctors have developed several methods to help you plot out what to eat and when.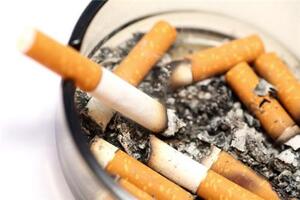 Your doctor may have told you that you need to give up tobacco. Only you can decide if and when you are ready to quit. Quitting is hard to do. But the benefits will be worth it. When you decide to quit, come up with a plan that's right for you. Discuss your plan with your doctor. And talk to your doctor about medications to help you quit.
Line Up Support
To quit smoking, you'll need a plan and some help. Pick a date within the next 2 to 4 weeks to quit. Use the time between now and that date to arrange for support.
Classes and counselors: Quit-smoking classes coach people like you through the process. Get to know others in a class, and support each other beyond the class. Telephone counseling also helps you keep on track. Ask your healthcare provider, local hospital, or public health department to put you in touch with a class and a phone counselor.

Family and friends: Tell your family and friends about your quit date. Ask them to support your change. If they smoke, arrange to see them in smoke-free places. Forbid smoking in your home.

Quit-Smoking Products
There are many products that can help you quit smoking. Some are medications that help curb your cravings and withdrawal symptoms. Others slowly lessen the level of nicotine your body absorbs. Nicotine is the highly addictive substance found in cigarettes, cigars, and chewing tobacco. These products include a nicotine patch, gum, lozenge, nasal spray, and inhaler. Be sure you follow the directions carefully. Do not smoke while you use nicotine products. Doing so can be very harmful to your health.
Finding something to replace cigarettes may be hard to do. Be aware that some things you choose may be as harmful as cigarettes.
Smokeless (chewing) tobacco is just as harmful as regular tobacco. Tobacco should not be used as a substitute for cigarettes.

Herbal medications or teas may affect how your body handles nicotine. Talk to your doctor before using these products.

Medical Reviewers: Fischer, David S. MD
Last Review Date: Mar 25, 2012
© 2000-2015 Krames StayWell, 780 Township Line Road, Yardley, PA 19067. All rights reserved. This information is not intended as a substitute for professional medical care. Always follow your healthcare professional's instructions.