What is multiple sclerosis (MS)?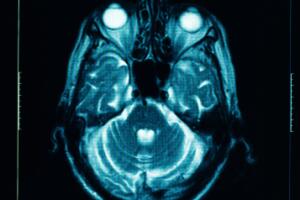 Multiple sclerosis (MS) is a chronic disease of the central nervous system. It is an unpredictable condition that can be relatively benign, disabling, or devastating. Some individuals with MS may be mildly affected, while others may lose their ability to write, speak, or walk when communication between the brain and other parts of the body becomes disrupted.
Medical Reviewers: Petersen, Sheralee, MPAS, PA-C; Sohrabi, Farrokh, MD;
Last Review Date: Jul 2, 2012
© 2000-2015 Krames StayWell, 780 Township Line Road, Yardley, PA 19067. All rights reserved. This information is not intended as a substitute for professional medical care. Always follow your healthcare professional's instructions.